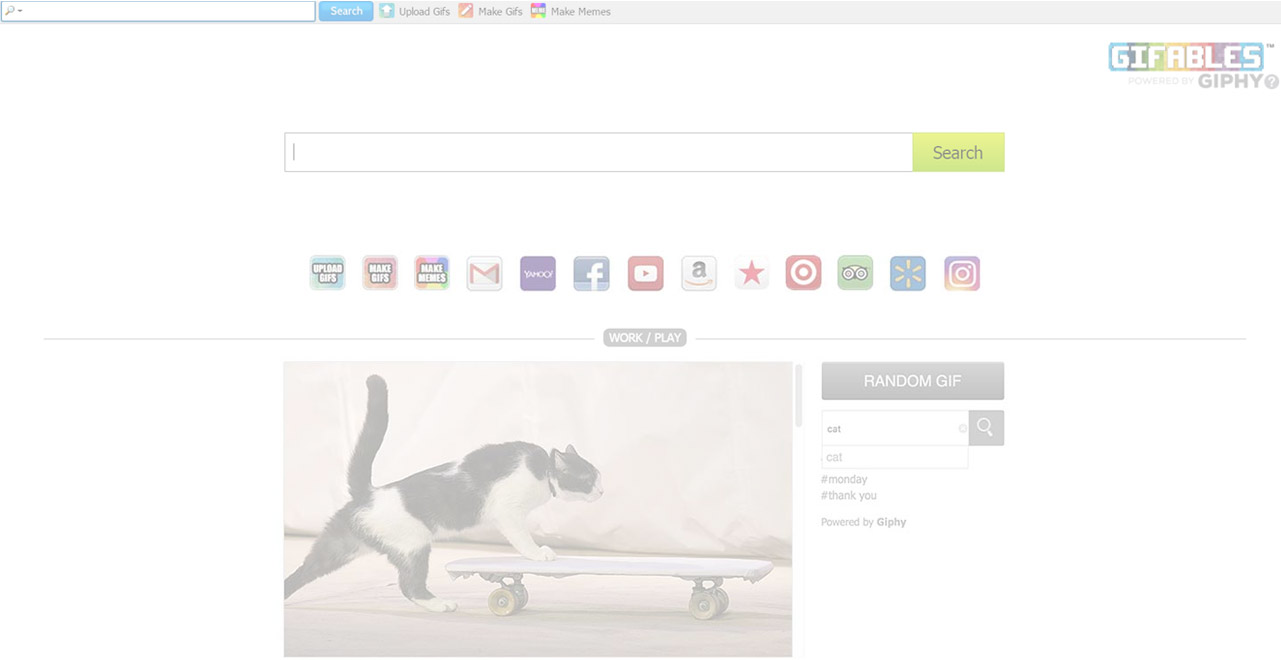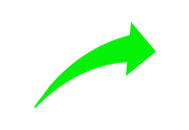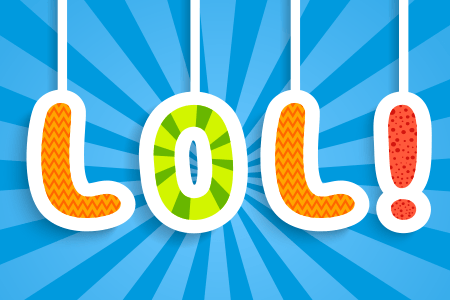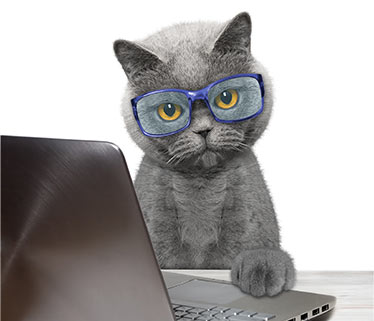 Search the best gifs daily and share right from your new tab page.

Get access to random gifs and access to a meme maker and a gif maker.
Share via any social media (Facebook®, Twitter®, Pinterest®, etc) or instant messaging platform and via email.

Supported OS: Windows® 7/8/10, Vista™, XP™, Mac® Operating Systems
License: Free
Language: English
Name: Gifables
View & Share FREE Gifs
& update your Homepage and New Tab Page search to MyWay.com
View Random Or Trending Gifs
Search for gif images by genre: funny gifs, animated gif, cool gifs. Gifables™ gives you access to daily random gifs and access to a FREE gif maker.
Share Your Favorite Gifs
Search the best gifs to share - all from one FREE and convenient spot. It's fun, quick and easy. Have fun customizing the best gifs right from your personal computer.

Step 1: Click Button
Step 2: Click "Add"
Step 3: Get Free Gifs and direct access to free web search on your homepage and new tab.
By installing the extension, you agree to the
EULA
and
Privacy Policy
,
and may be presented with an additional Ask default search offer.